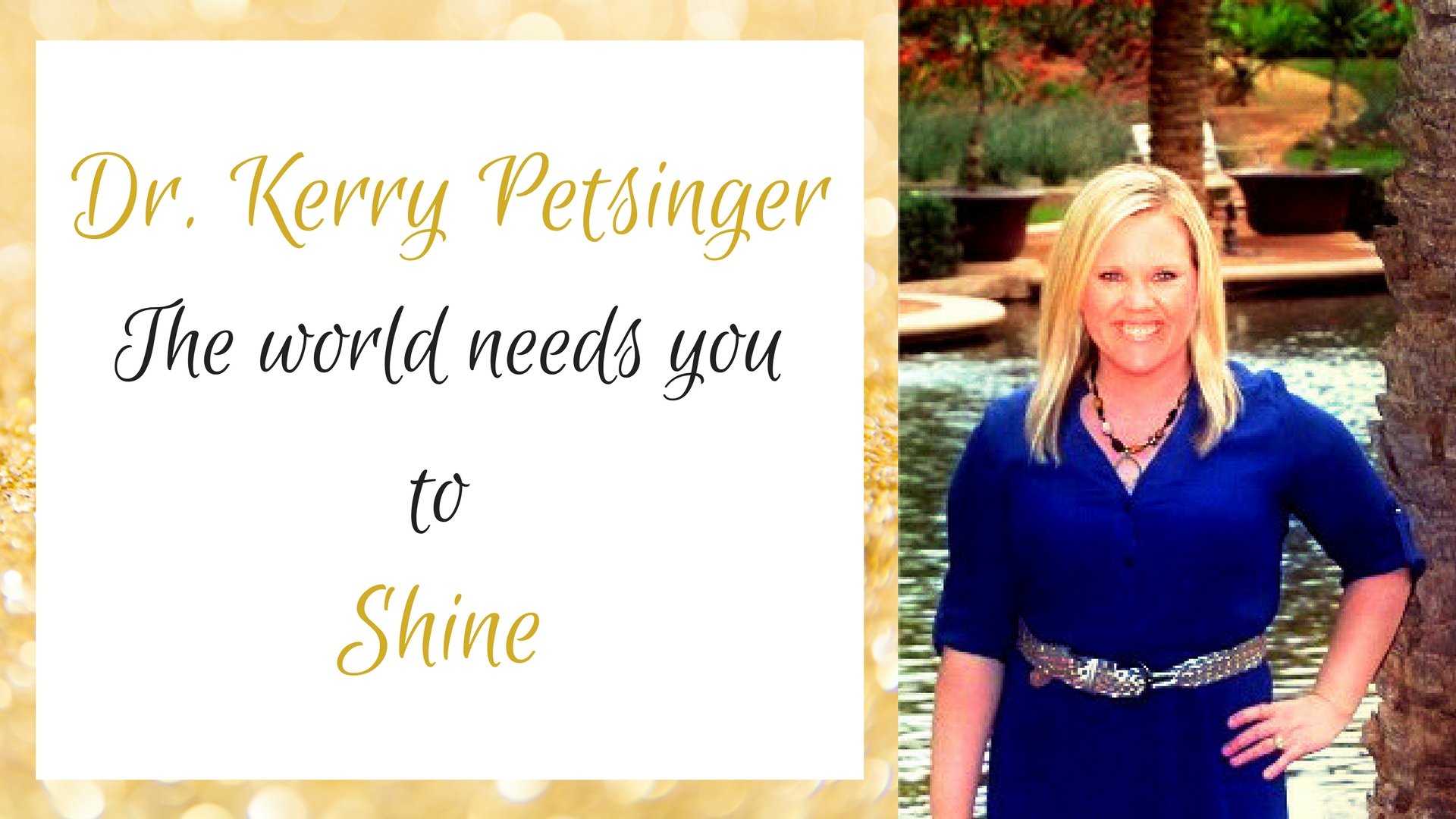 I provide world-class coaching, consulting, workshops, and online courses to help ambitious people create fulfilling, significant careers and lives.
"I've read many books on this topic that were inspiring but really didn't give me a clear direction… For the first time in a LONG time I feel hopeful and excited instead of overwhelmed and defeated."
Sue, New York, U.S.A.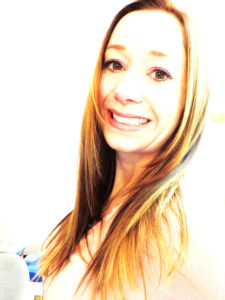 "I have become much happier, I feel more fulfilled.. I am changing… being more efficient, active, energetic, let's live with passion."
 Emma Kang
Australia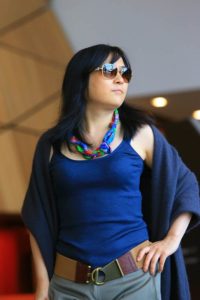 "Kerry, I can't begin to thank you for your knowledge and support toward my goals.  Your life coaching has changed my state of being and approach to my business.  By having you as my coach not only did that benefit me, but please know that you have affected all that I have the privilege to work with. With Grace, Love and Gumption!"
Pamela Ennis
Indiana, U.S.A.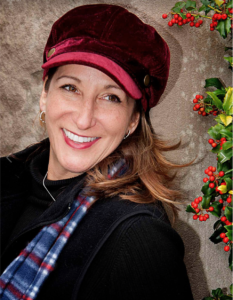 "I took 'Design a Life you love' in 6 days course with Kerry and I really enjoyed it.
It was awesome to see how with minimun decisions you can make major changes. Kerry makes it so easy to see how to change!
I really encourage you to take the challenge to make changes that will be meaningful from now on with Kerry's help."
María Barberis
Buenos Aires, Argentina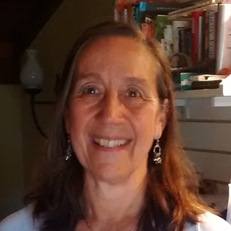 People from 167 countries have used my '30 Powerful Questions to Find Your Passion' workbook. Would you like a free copy?