I help cultivate thriving leaders who are peak performers at work and fulfilled in life. The plan is focused on reaching high performance without sacrificing your priorities so you can achieve Success that Matters®
Success that Matters®
Are you ready to do work you love and lead a fulfilling, significant life?
I provide world-class coaching, consulting, and online courses to cultivate thriving leaders who are peak performers at work and fulfilled in life.  If you're ready to escape the daily grind mentality and create a life of freedom and fulfillment, you are in the right place.
"Thank you Kerry for the course, I now know where I want to go."
-Kiri, Germany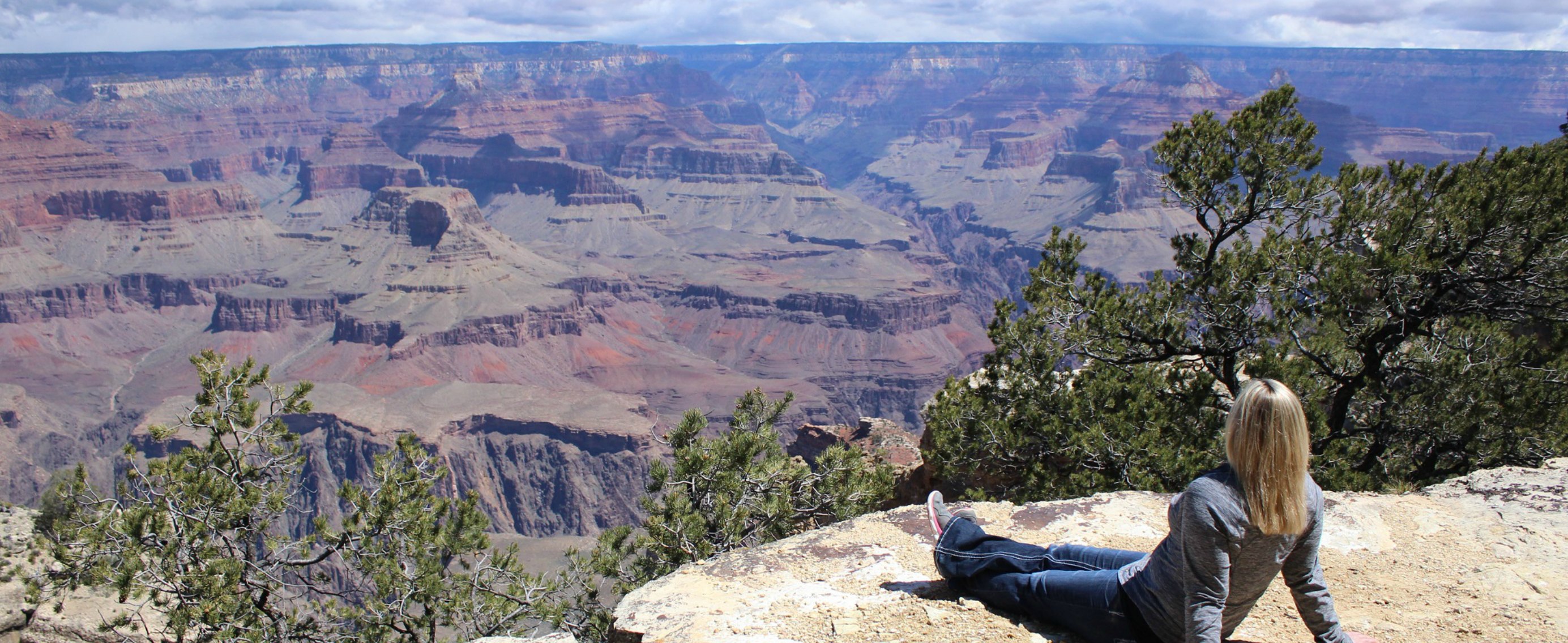 BE YOU
Together, we will clarify who you are and the difference you want to make with your work.
BE INTENTIONAL
With my step-by-step process, you'll simplify and streamline your work and life, so you're focused on high priority, purpose-driven activities.
BE UNSTOPPABLE
When we work together, you'll learn the mindset, the framework, and the strategies to be unstoppable at work and in life.
"Don't ask yourself what the world needs. Ask yourself what makes you come alive and then go do that. Because what the world needs is people who have come alive." Howard Thurman
Join people from 167 countries who have used my workbook to find their passion.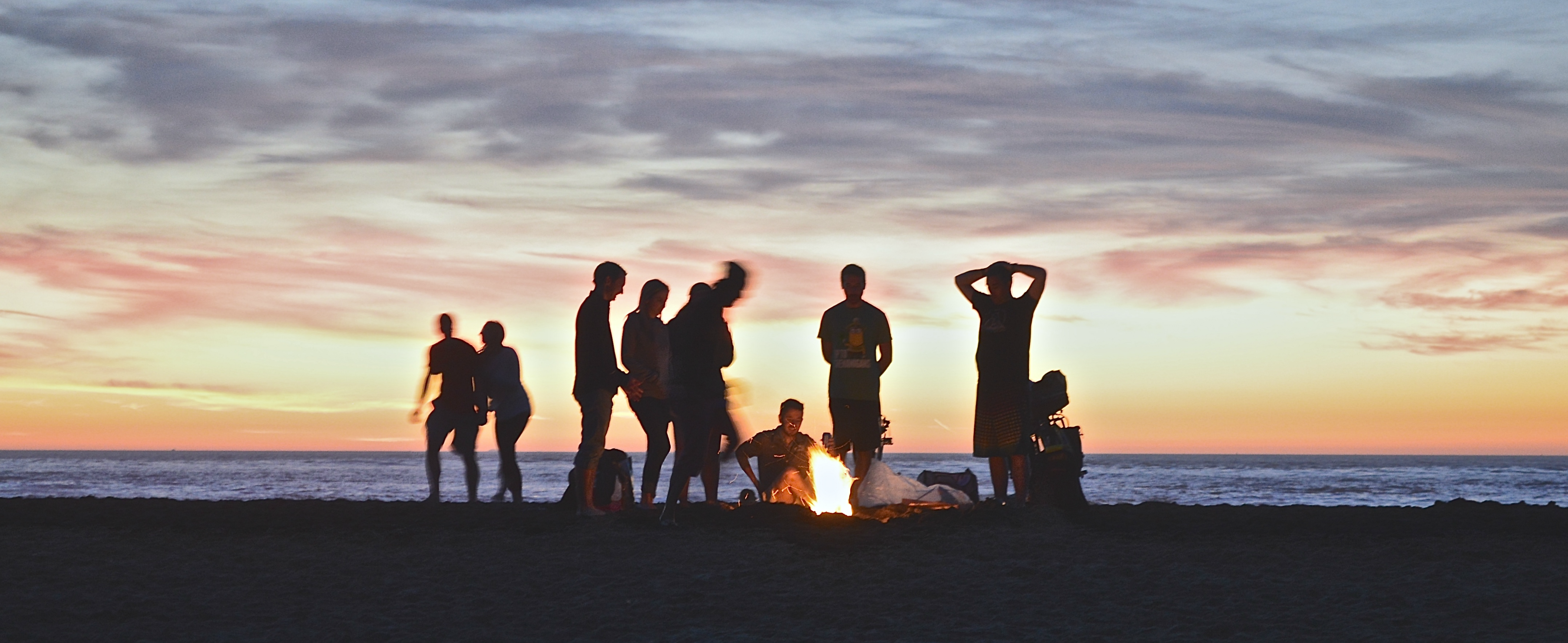 "I've read many books on this topic that were inspiring but really didn't give me a clear direction… For the first time in a LONG time I feel hopeful and excited instead of overwhelmed and defeated."
– Sue K. New York